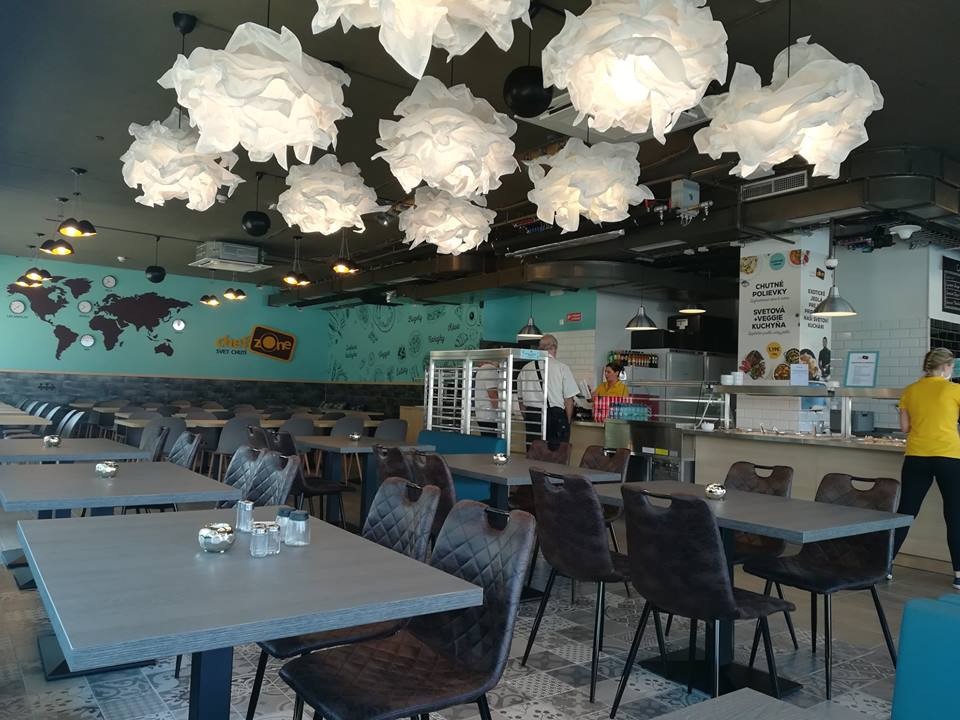 CHEFZONE Restaurant in EcoPoint
Self-service restaurant CHEFZONE opened its branch in the office building EcoPoint2.

In addition to tasty coffee and all-day snacks, it offers a tasty lunch menu in the style of world and veggie cuisine every working day. In CHEFZONE, there are no oven-ready food with artificial ingredients, but fresh authentic meals prepared by international chefs.
The daily menu can be found on the Facebook page: https://business.facebook.com/chefzone.ecopoint/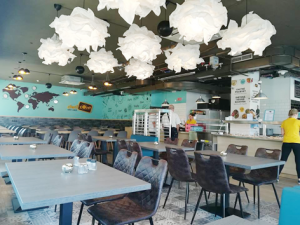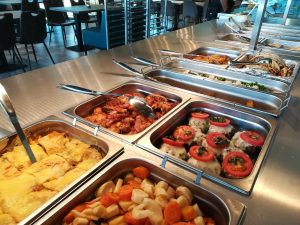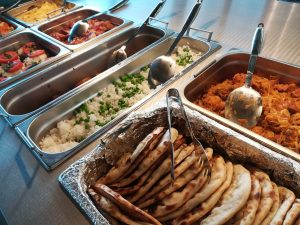 Photo: Chefzone